Incremental real estate development in Kalamazoo, MI
We develop and build missing middle housing in our hometown of Kalamazoo. By applying lessons from old patterns of development, our projects can help restore the urban fabric and build natural neighborhood density.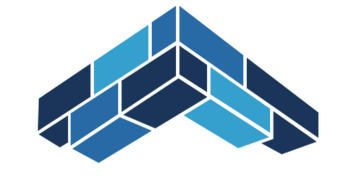 About
Over the last 4 years, we have been building expertise and learning how difficult it is to build missing middle housing. We continue to consult, develop, and construct missing middle housing in Kalamazoo, MI.

We have been recognized in the community for our work. Founder Kyle Gulau is an inaugural member of Haworth College of Business's, "30 under 30." Zooward also revived the SBA and Southwest Michigan SCORE's Founders Award for being a transformational startup business in the community.
Contact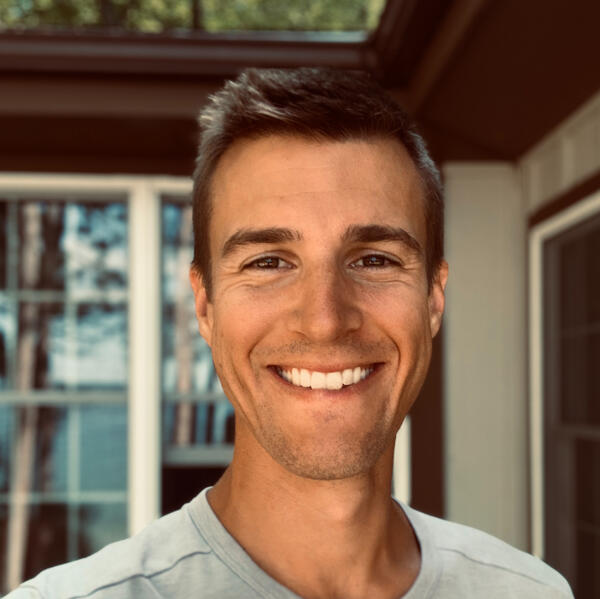 For speaking and consulting, please email me. Learn more about our point of view by reading on Medium or listening on Spotify.